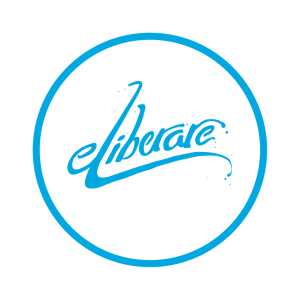 eLiberare Association is a non-governmental organization established in 2013, working to prevent human trafficking and sexual exploitation. The main objective of the association is the identification of human trafficking situations and the encouragement of individual contribution in order to prevent them. eLiberare activity is divided into preventive education, capacity building, outsourced assistance, advocacy, public policies and the organization of online and offline events.
eLiberare has developed a program to protect and prevent situations of exploitation and human trafficking to help as many Ukrainian refugees navigate, as safely as possible, their way through Romania and even beyond our borders. The program, also funded by CARE with the support of the SERA Foundation, CARE France and FONPC, is named Kompass and Ukrainians can find up-to-date materials and all relevant information on official Kompass channels on platforms such as Telegram, Instagram, Youtube and Tiktok.
In Brașov, as part of the CARE for Ukraine project, financed by CARE with the support of the SERA Foundation, CARE France and FONPC, an Information and Assistance Center for the Detection and Notification of Human Trafficking Cases was opened.
eLiberare also organizes information sessions in state or private transit centers, where participants also receive a Dignity kit, plus meetings with refugees, usually held bimonthly, in Bucharest and Brașov – Urban sittings, which offer a safe space where women from Ukrainian community can connect, discuss their everyday problems and share their stories.